Call for Free Estimate: 718.723.2212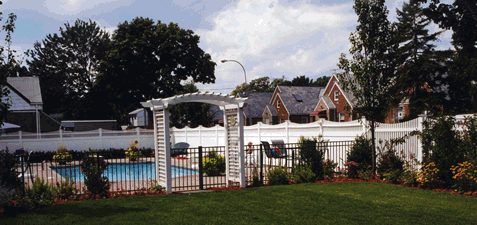 The goal of Schiano Fence has always been to ensure the complete satisfaction of every customer, while offering knowledgeable and friendly service at competitive rates.

Our hope is that you'll feel confident in our ability to meet all of your expectations and know that our customers are always our number one priority.

We have gained the experience to provide nearly any type of fence that you require: PVC fence, aluminum fence, chain link fence, and wood fence. However, if you don't see exactly what you're looking for here, please contact us and we will do everything we can to satisfy your needs.
Contact Info
Location:
138-27 247th Street
Rosedale, NY 11422

Phone: 718.723.2212
Fax: 718.276.2982

Map and Directions
Showroom Hours
Monday - Friday from 8am-4pm
Saturday from 8am-1pm
Closed on Sunday